Comments
comments
Comments
comments
Comments
comments
Comments
comments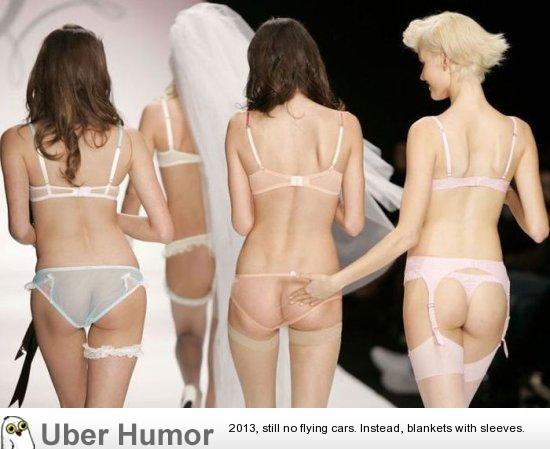 I learned this one the hard way.
Gangsta
Soon.
Ever wonder how deaf people wake up in the morning? This is my vibrating alarm clock b/c I am deaf and a heavy sleeper. Now you know!
This idiot exists
Every time I listen to a friend talk through a problem in their life I have this thought…
A year of walking across China, before and after.
Just Girly Things
To the guy at the mall kiosk currently flying a mini helicopter less than a foot from my head.
Most epic jumping pic ever! #chicken photobomb
Gotta stay hydrated
Took a selfie
Comments
comments
Comments
comments