Comments
comments
Comments
comments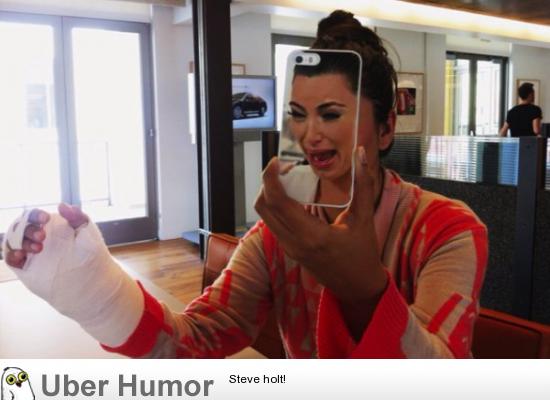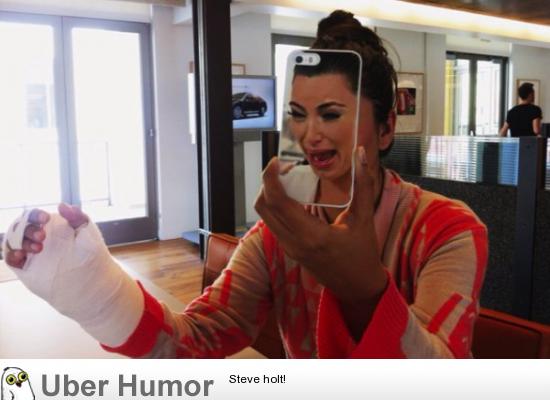 He prefers the shower water.
Girl with a super flexible body
Pooping
I love my teacher
It's still awkward day after day. I can see you through the window!
Meanwhile in Sweden
Found this doll while cleaning out a house fire.
Comments
comments
According to reports, cartoonist Jerry Holbert was asked to change the punchline of the joke from "Watermelon" to "raspberry," which he did, but not before it was sent to the press. He has since issued an apology for what some see as a racially-charged joke.
Comments
comments
Comments
comments
At least one person broke into a Foster Farms chicken shed in Fresno County this month and used a golf club to kill 920 birds, officials said Tuesday.

Deputies arrived at the facility in Caruthers, southwest of Fresno, Sept. 20 and found that an intruder had pulled back a fence to gain access to the shed, the Sheriff's Office said in a news release. It said the intruder killed hundreds of chickens with a golf club "and possibly another similar type instrument."


Detectives are looking into a motive, but "whoever did something like this is pretty sick," Curtice said. "It would take a long time to do it…. People should be alarmed at something like that.
You can see the full news story below:
We have exclusive footage of the perpetrator:
Just wait until we find the suspect and he receives his punishment for this insane act of animal cruelty. U WOT M8
Comments
comments