Comments
comments
Each student was given 52 frames to hand draw. When put together they became this rotoscoped music video.
Comments
comments
Wait for it… the singing isn't the only thing that blows.
Four friends were having the time of their lives on a little road trip singing Player's "Baby Come Back," when one of the tires exploded ruining everything.
Fortunately no one was hurt, but they appear to be a bit shaken up by the incident.
And despite the selfie stick disaster causing the camera to spiral out of control, they still managed to get their 15 minutes of fame on YouTube.
Phew!
"We're not posting that video," one of the girls says at the end.
Famous last words.
Comments
comments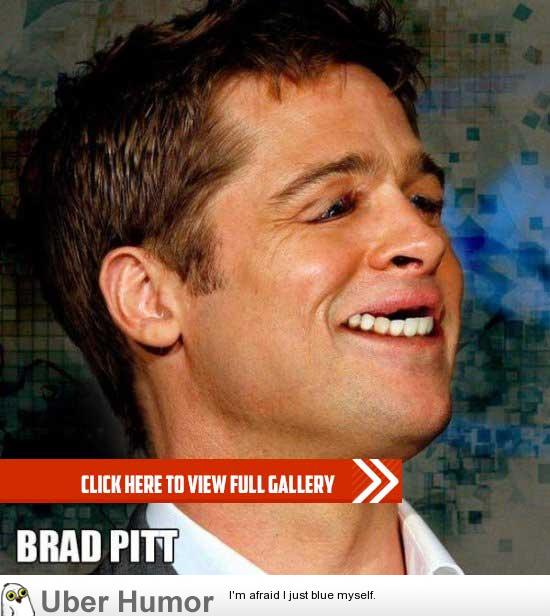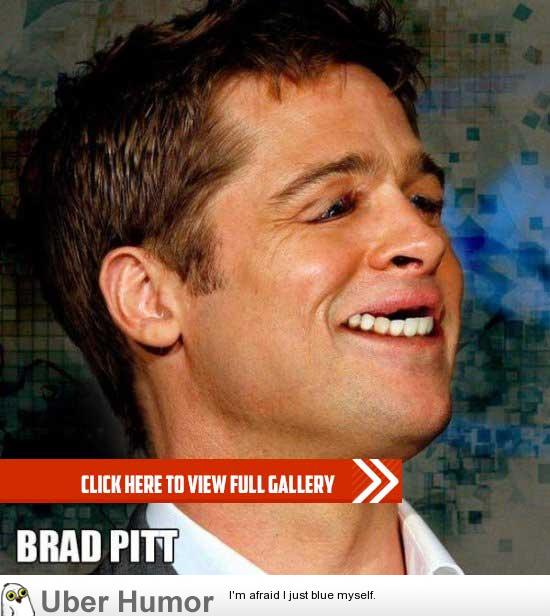 Comments
comments
Comments
comments
A man named Connor Zuvich found a discarded, stuffed tiger on the side of the road in Washington, so he did what anyone would do and strapped it to the roof of his car.
"The thing looked really realistic," Zuvich told The Columbian. "We were just cruising around Lacamas Lake with it."
He and his friends drove around for a while with their new trophy when a cop pulled them over.
The officer, Henry Scott, said the police were contacted by a concerned citizen who reported a live Bengal tiger on the loose.
When he noticed it was just a stuffed animal he snapped some quick photos of the beast "to send to all his buddies," according to Zuvich.
The cat reportedly remains on top of his car and thinks the view is just "grrrrrrreat!"
Comments
comments