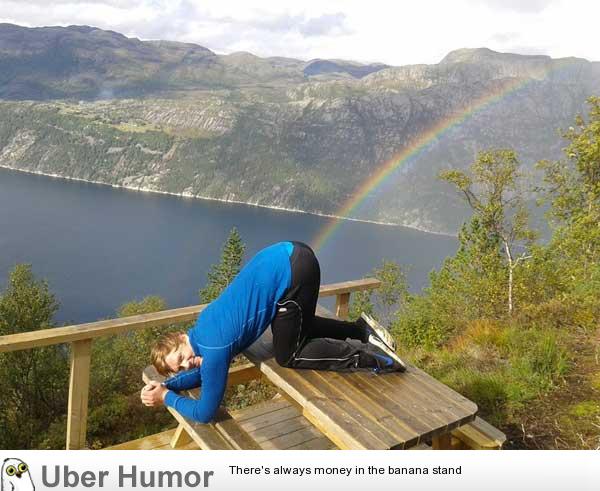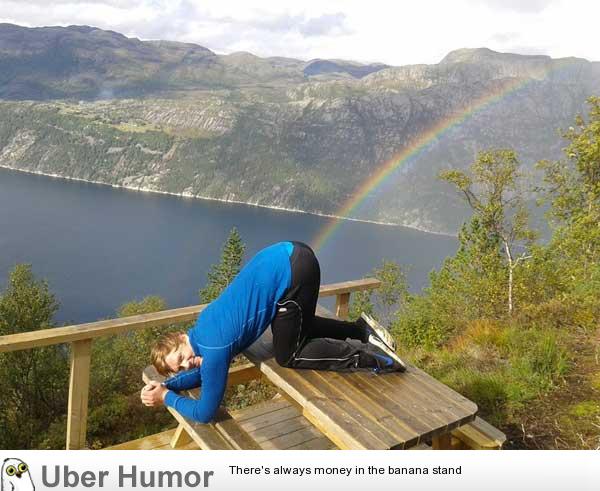 Tattooed Bakers created Slaughtered Pig Cake.
Awkward family photo of the day
Driftwood Lioness
Man, TunnelBear really shoves a knife through your heart when uninstalling.
PornHub tells great stories
Found mold on the box.. Almost ten years later and after two kids- still fits!
So annoying when people photobomb my selfies.
Game camera captures a raccoon party underneath malfunctioning deer feeder
Sedimentary Boulder
Super hot Halloween costumes
If you tell me you've seen a better photo of a dog pole dancing today, you're lying.
Morning rush hour traffic in Yellowstone National Park
Awkward family photo of the day
Toasted marshmallow shot glasses with Baileys.
Comments
comments