Comments
comments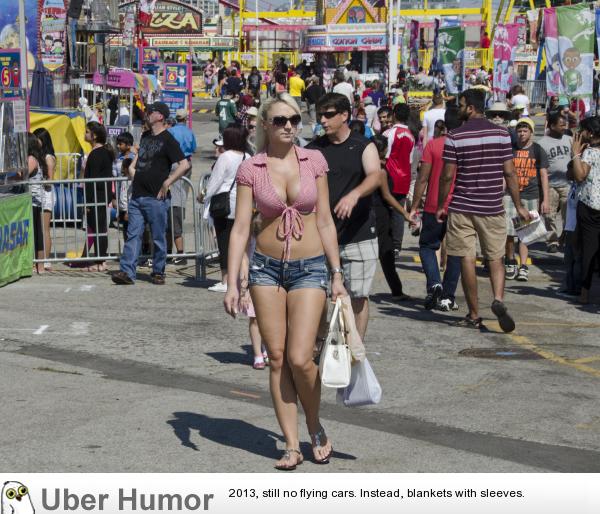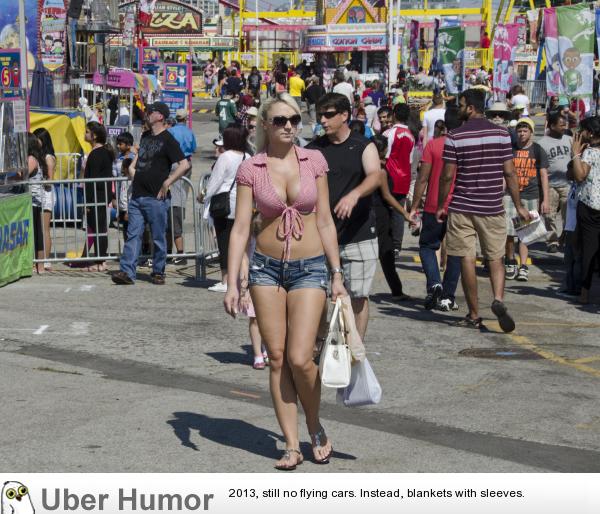 Taylor Hill
Jane from Tarzan
Portal
Alanna Masterson
Victoria Justice
My grandma (99!) met her favorite actor today!
Alison Brie and Angela Sarafyan
These Oreo flavored Oreos
Comments
comments
Comments
comments
Haters are saying it's photoshop but we're holding out hope that someone is telling Donald Trump to keep what's really important (the LEGO Bionicle series) in mind when making policies.
Comments
comments