Comments
comments
Comments
comments
Comments
comments
This GIFs me a scare stil.
Comments
comments
Comments
comments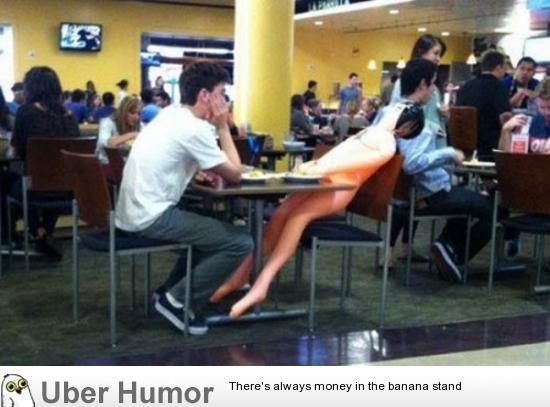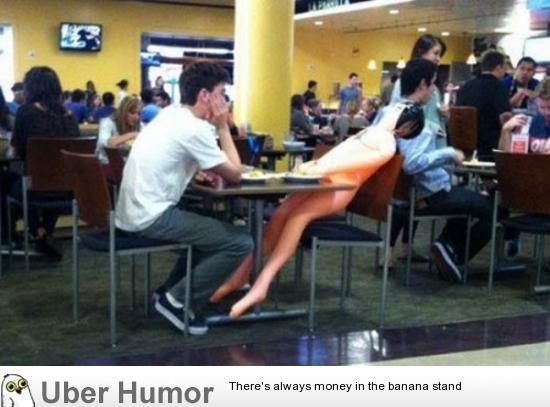 The Verizon employee peeled the plastic cover off my brand new phone…
Bill Nye's lecture ended at 8:30. At the end, he promised to sign every copy of his book. He stayed there for over 5 hours and signed almost 1000 books and THANKED ME when it was my turn to have my book sign. I'm so unbelievably inspired. He is the embodiment of everything I want to be.
My roommate texted me this while I was in my room… O.o
Natural looking
Clearasil's new ad campaign
Jaden Smith tweet of the day
Comments
comments