Comments
comments
The ice cream is only available in Japan for the time being, but I'm sure with enough fan outreach we can get a little beta carotene-infused ice cream over on US soil. Who's with me?
Comments
comments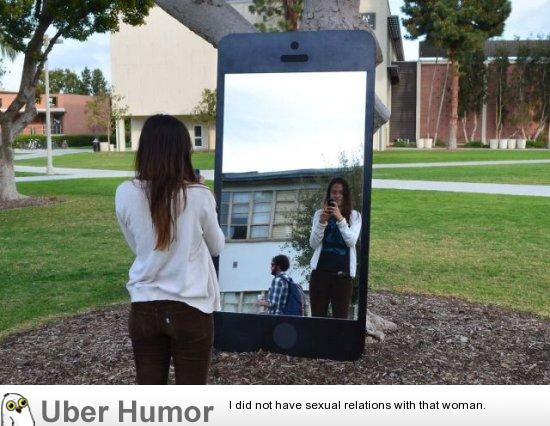 Freckled
Oh yea makes perfect sense…
Our new Accu-Vein machine at work
It's true.
Banana Alien! Just when you thought fruit was completely harmless…
During my spare time I make bonsai trees out of copper wire. Thought I'd share my favorite one.
This is what they'd call 'unique design' in the real estate business
Well I guess "drugs for your pets" would have been more appropriate…
Friend of mine did this at the beach
Creepy faces in popcorn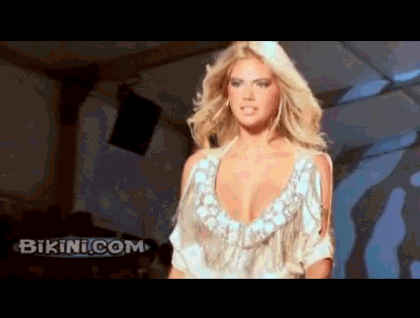 Comments
comments
Comments
comments
Comments
comments
With time winding down and the Thunder down, Kevin Durant hits a falling three to bring the Thunder within a point of the Grizzlies lead. They end up forcing overtime but ultimately losing.
Comments
comments