Comments
comments
Comments
comments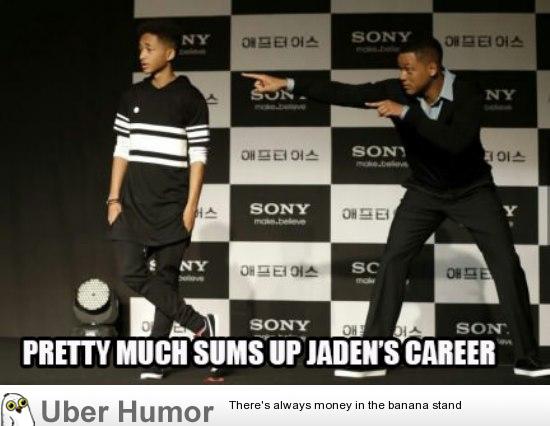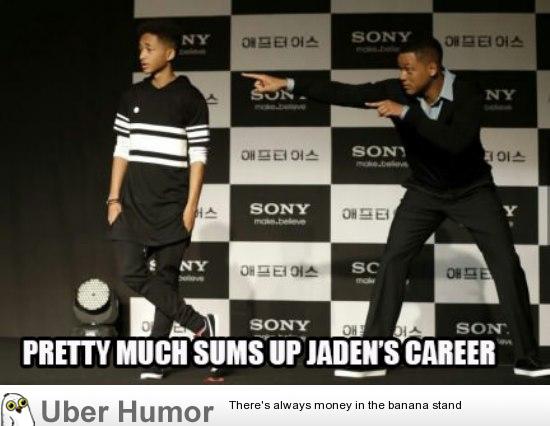 Hipster douche bag of the day
Charzarding
Seems about right
My little niece thought that putting sunglasses and a hat on the end of my Boxers ass would be really funny…She was correct.
Not sure what happened on the previous flight but AA needs to do a better job of cleaning.
How Emo burglars hang their clothes
My mom has saved this loving tribute for 25 years.
She is about done
Vietnamese Milk Melons – Melons Shaped Like Titties
What do women want?
The groom is gonna have a lot of popping to do
Walked into my friends room after a party
Santas during off season
Comments
comments
And just for kicks, it's set to Mozart!
Comments
comments
Comments
comments
Comments
comments